EcoTouch Review: One of the most important things in a household are those that help you keep your house safe when you are not around. And since leaving your lights on or your water running is more common than you might think, it is recommended that you find solutions to remind you to turn them off before leaving the house.
Another thing you can do is to invest in some professional installation that will automatically turn them off for you. For example, regarding water consumption, EcoTouch is a great tool that it is cost-effective and will help you reduce your bills by decreasing the amount of water you waste each month. It also comes with an automatic timer function, meaning that you can never leave it running for longer than you meant to. Here are the benefits of the EcoTouch Faucet Adapter and how you can install it.
Introducing EcoTouch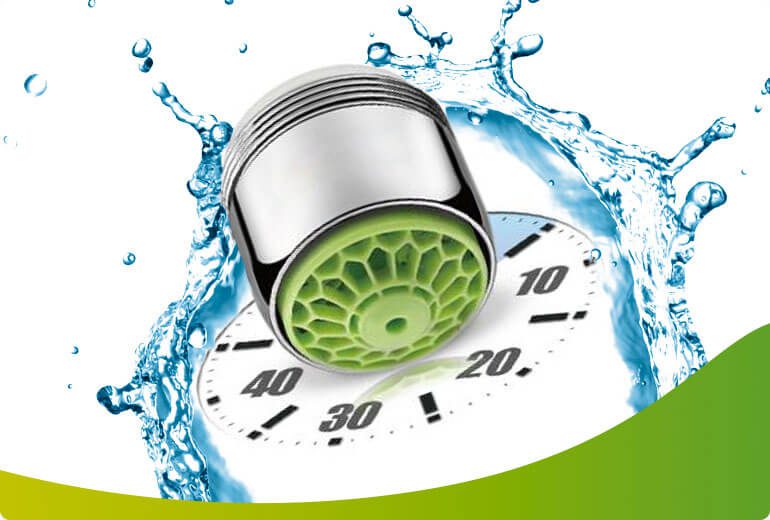 First of all, this kitchen faucet adapter it is very easy to install and you don't need to be a professional plumber to set it up. And we all know how hard it is to install anything that requires some knowledge about electricity or, in this case, about plumbing. This strong point makes it a top product on the market.
So, even though it is small, it is a powerful water tap faucet adapter designed to work with many different types of taps. Furthermore, it can be installed in only a few minutes. Once in place, this small gadget will equip your tap with an automatic timer function, meaning that you can never leave it running for longer than you meant to.
Another thing that we love about is the fact that is not only hygienic but also eco-friendly. This recommends it for both households and public institutions. Last but not least, EcoTouch is safe and durable and is a great long-term investment.
It is very easy to sign off the costs, as the device is very affordable. More than that, if you decide to install EcoTouch you will easily earn your money back in the savings on your water bill. And yes, this kitchen faucet adapter will also reduce your monthly water bills.
How does it work?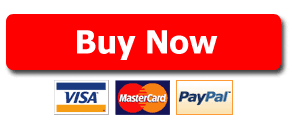 As stated before, EcoTouch is very easy to install and you do not need any professional help. The device must be inserted into the end of the faucet. When you are installing it, you have the possibility to choose your timer settings.
You can choose from 2 to 6 seconds, depending on your needs. For installing EcoTouch you will only need a simple Allen key. After that, just twist the green plastic to the right to increase the number of second of water flow, or to the left to decrease it. That's it! As you can see, you can install this kitchen faucet adapter in a matter of minutes.
You don't even need the help of a professional plumber. Also, the device works perfectly on many different types of tap, making it very versatile. Last but not least, it is very easy to use by children as well.
Rather than having ordinary taps or faucet in your kitchen. It is time to switch for EcoTouch Faucet to save your money on both terms – bill and eco-saving.
Benefits of EcoTouch Faucet Adapter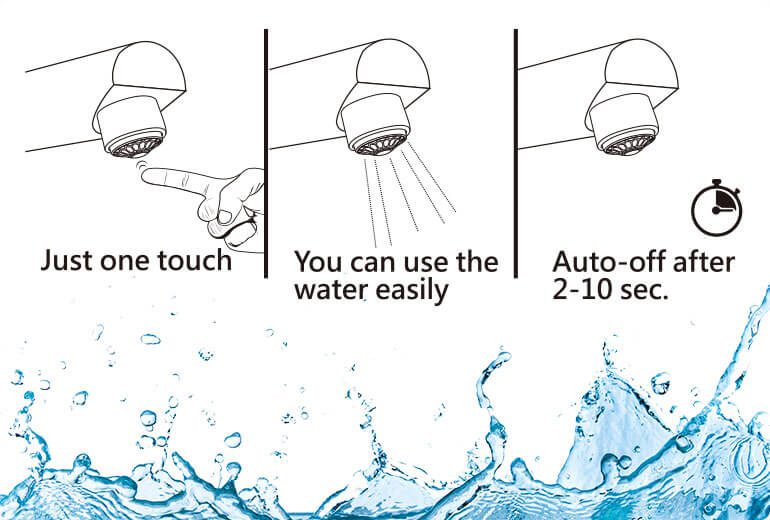 If you live in a household with young children, then you will know that they can make mistakes. This includes leaving the taps on after washing their hands. If this is a concern of yours or has happened one too many times then EcoTouch is the tool you need.
Tapping on the device activates the water, flowing for the time you have designated, no more, no less. Your children will still find it easy to use, but using excess water will be a thing of the past.
Read More >> IOnic Spa Shower Review – High powered system that leaves a lasting impression
Saves water
This faucet adapter is easy to fit in the tap. With the help of a timer option, you can set the number of seconds for which you want your tap to be opened. After that time, the tap will automatically stop. Thus, it will save much of the water and also reduce the risk of accidental flooding.
Low water bills
Every month, we pay water bills. Many a time, we have to pay even for the water we wasted. EcoTouch faucet adapter will cause less water leakage which further cuts down the water bills. It is beneficial for your pockets too. On the other hand, this adapter also saves water to a large extent.
Turns off the tap
The normal taps which we have in our bathrooms are not that effective or powerful to save water. As they become older, the water starts leaking from them. Even after repairing these taps, there is still the problem of water leakage. Rubber seals or changing valves also don't provide the desired results.
EcoTouch is a powerful solution which you can attach to the tap. It will automatically turn off the taps thus saving the water. So, if you want to go out for many days, you can trust this faucet adapter as it will not cause water leakage anymore.
Saves cost
After installation of the tap, you have to maintain them otherwise they get old and do not work properly. In the case of this new device, you do not need any installation guide or professional man to attach it. It is simple to fit in the tap and you can save much of your water bills each month.
Durable product
There are many steel taps in various sizes and shapes available in the market today. They run for some time but after a few months, they start getting rust because of continuous moisture. EcoTouch adapter is a durable product and will keep your tap as new as it was before.
This new device is also one of the safest means to save water and cut down bills.
Hygienic product
You don't have to touch the tap while washing hands which makes it a clean product to use after every wash.
How to Use It?


As we have demonstrated earlier, EcoTouch is not only easy to install but also easy to use. You can remove the end of the faucet if it is necessary, for example. You can also decide how long you want the water to flow for before cutting off automatically and adjust the device accordingly. Next step is to insert the EcoTouch device into the end of the tap, with the green end facing outwards. After that, you can switch on the tap as you would normally. The water should now flow until you touch the end of the faucet. Watch as the water flow cuts off automatically after the designated number of seconds.
In conclusion, it is safe to say that EcoTouch is very easy to use and a great investment for any household. You can operate your tap with just one touch and you can significantly cut down your water bills. Furthermore, EcoTouch prevents water damage and helps the environment by saving water. Last but not least, it is highly hygienic, as it reduces the risks of spreading infection.
A common complaint in modern households is that bills are too high. It isn't always easy to control water wastage, especially when you live with other people. EcoTouch has been proven to save up to 48% of the water in a home which can really have a positive effect on your bills.
It is a cheap tool that offers a smart solution and will end up being great value for money.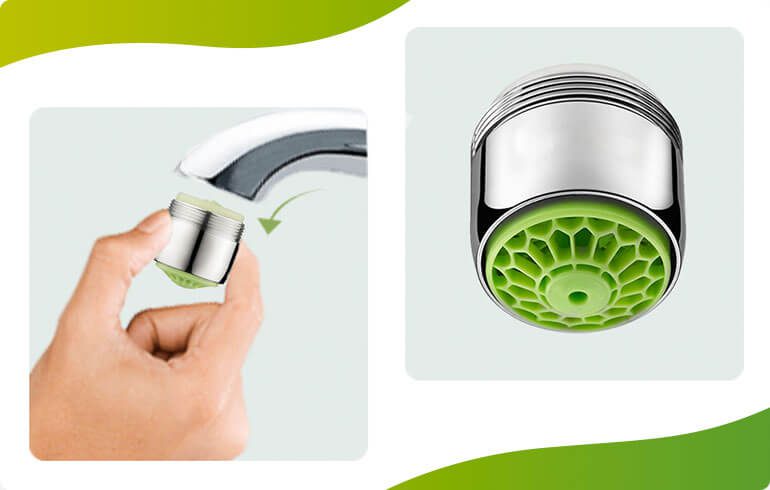 Most people accept that the water from their tap flows in a certain way, which is something they cannot change. You no longer have to live like this thanks to the customizable settings that are easy to amend with EcoTouch.
You can choose from bubble, smooth and straight water flow. This means you can have a different setting in seperate rooms. Your kitchen might require a stronger flow, whereas your bathrooms might benefit from the smoother option which can help to prevent spillage.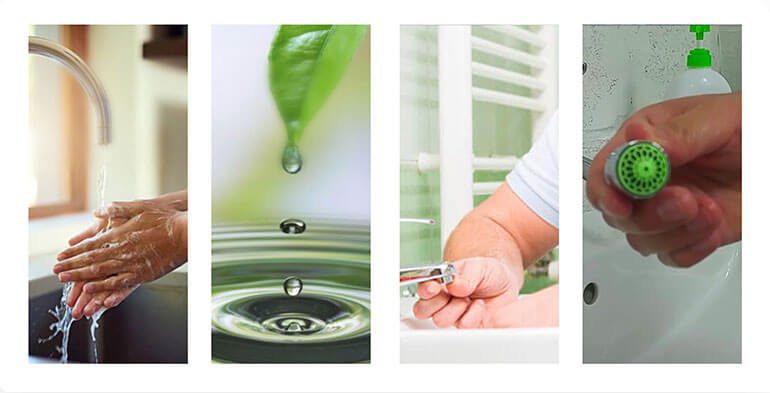 EcoTouch Is A Great Investment
EcoTouch gives you the opportunity to turn your home into a modern, efficient household that is kinder to the environment and fully customisable.
Not only that but because of the savings you will make on your water bills, it will pay for itself in no time. Being able to really control how much water comes out of your tap at any time sounds possible, but only with the use of an expensive tool that is difficult to install.
Thankfully this is no longer the case, all because of EcoTouch.
What are the Advantages of the EcoTouch Water Device?
Saves Water
Beginner Friendly
Eco-Friendly
Cost-Effective
Save Electricity
Save you from increasing water bills
No need for Extensive maintenance
What are the Disadvantages of the EcoTouch Water Device?
EcoTouch is only available online at the moment.
Promo lasts for a short while.
How can I buy the EcoTouch?
The EcoTouch is available for a limited time only, with exclusive offers and free shipping. Ordering is quick and easy, so take advantage of the great price by ordering yours today.